There are several considerations when choosing an infill pattern: object strength, time and material, personal preference. It can be inferred that a more complex pattern will require more moves, and hence take more time and material.

Slic3r offers several infill patterns, four regular, and three more exotic flavours. The numbers given in brackets below each figure are a rough estimate of material used and time taken for a simple 20mm cube model. Note that this is only indicative, as model complexity and other factors will affect time and material.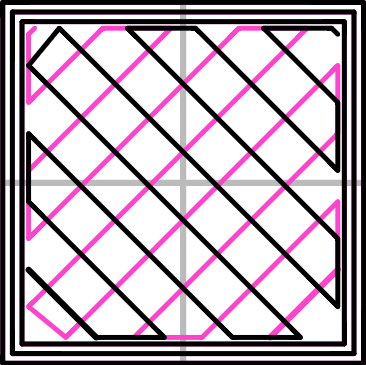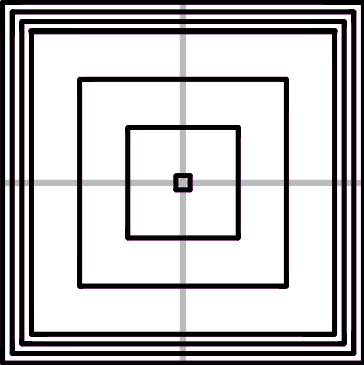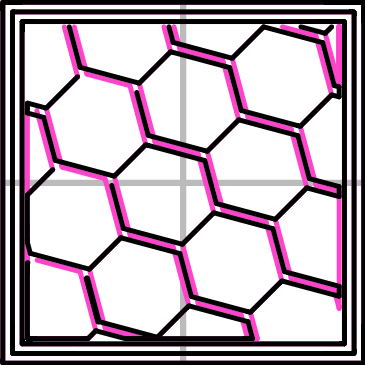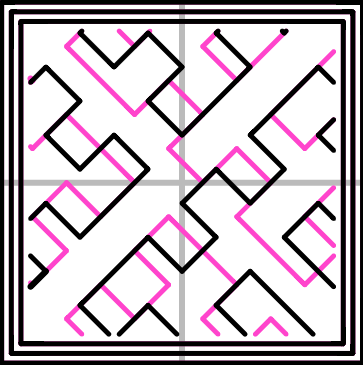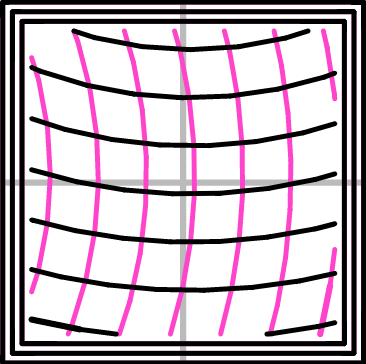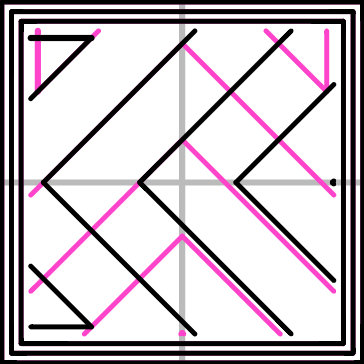 Certain model types are more suited for a particular pattern, for example organic versus mechanical types. Figure shows how a honeycomb fill may suit this mechanical part better because each hexagon bonds with the same underlying pattern each layer, forming a strong vertical structure.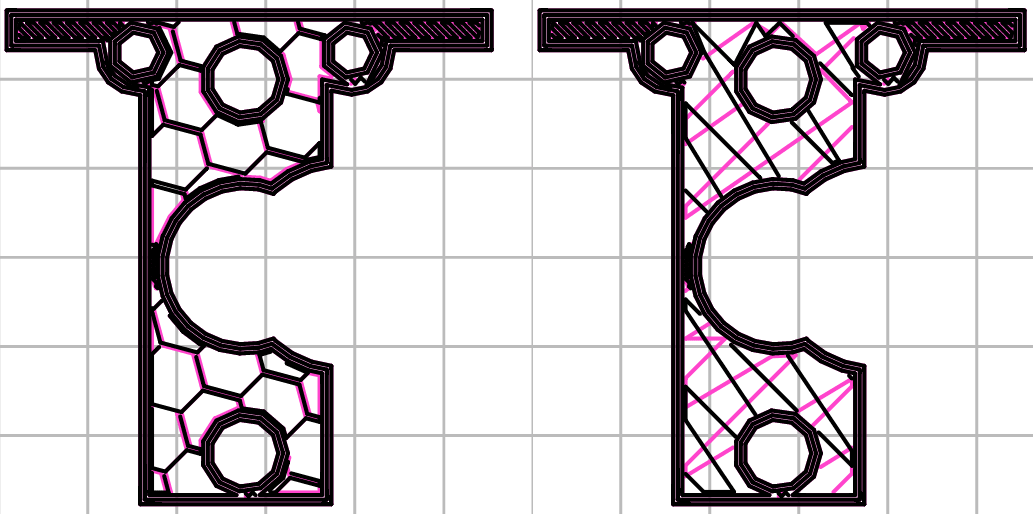 Most models require only a low density infill, as providing more than, say, 50% will produce a very tightly packed model which uses more material than required. For this reason a common range of patterns is between 10% and 30%, however the requirements of the model will determine which density is best. Figure shows how the patterns change as the density increases.